Maximize Each Child's Potential Thru STEM !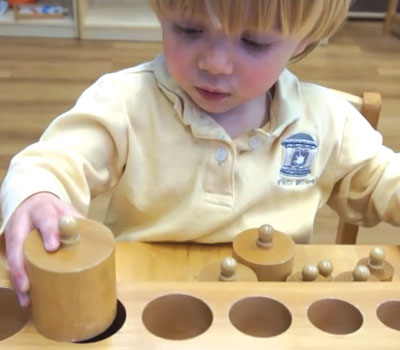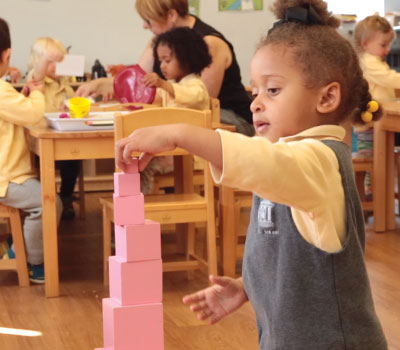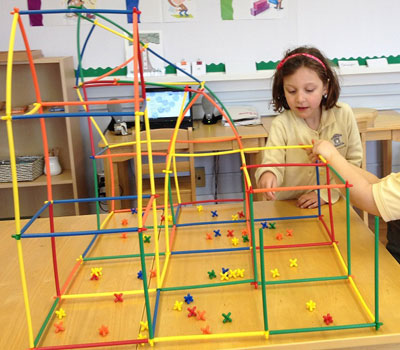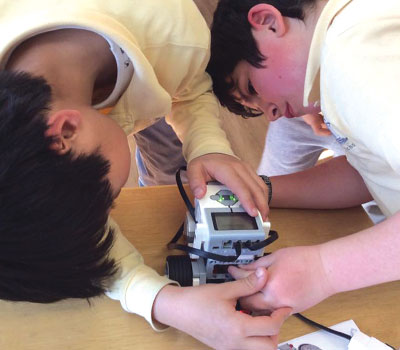 Personalized, STEM & Art Infused Early Education!
VINCI School is designed for children 18 months to 12 years of age, that utilizes a Blended Learning Approach consisting of Montessori Methods, Reggio inspired Creative Learning Centers, and developmentally appropriate technology. Using data to enable personalized learning, we aim to maximize the growth and potential of each child by incorporating STEM and Art throughout our curriculum, beginning at Toddler age.
VINCI School Toddler Program
Toddlers are just starting to become really interested in what's happening in the world around them, as they endeavor to mold themselves 4-step-VINCI-Learninginto the environment they live in. This is a critical time to slow them down, and get them to begin thinking.

VINCI School's Toddler Program is designed using a combination of Montessori materials and Reggio learning centers, framed in a 4-step pedagogy that's unique to VINCI School: Concept Introduction – Hands-on Exploration – Expression (Language or Art) – Assessment.
VINCI School Preschool Program
Preschool is the most critical period to lay the foundation for future life. The focus is not much on the knowledge or memorization. Instead, thinking skill, self-regulation, physical capability and eating habit are most valued in parallel to language and speech development.

Our Preschool Program designed for children 31 months to 4 years old continues to leverage Montessori teaching materials, in combination with Reggio style Creative Learning Centers to instill both basic skills and creativity.
VINCI School Kindergarten Program
Kindergarten is a stepping stone into a school life which will focus more on the academics. Utilizing a blend of Montessori and creative methods, VINCI School Kindergarten program offers a safe and comfy environment with embedded structure to prepare students in following areas:

- Social-emotional skills - Self-care and work habits - Interest in Math, Reading, Science, Technology, Engineering and Arts.